Engineering design process
Engineering design is a process. This powerful approach to problem solving is flexible enough to work in almost any situation.
PLASTIC INJECTION & BLOW MOLDING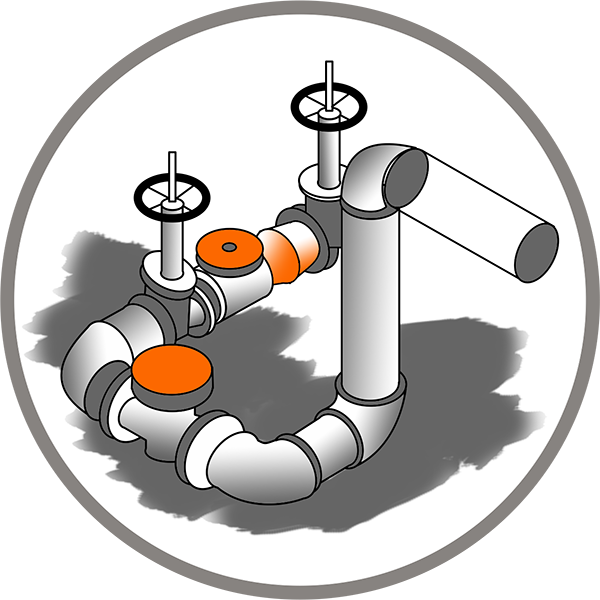 There are 30 years of combine experience on design and manufacturing of technical products such us hydraulic engines, valves, filters, pumps and fittings.
We have deep observation of injection precise parts and mechanism , unique chemical, heat resistance and wear stability polymers and elastomers.
Our consumable products for sport and outdoor recreation have large selling points.
With growing innovations in the short to long term period, medical devices will require the most familiar with the industry providers of design, combination of ergonomic solution , attractiveness and functionality. Elokay is the candidate job.
We familiar with standards and requirements and have number of patents on the field.
PIPING ENGINEERING AND PLANT LAYOUT
Our experts have exposed to small and medium size piping projects for chemical , petrochemical and milk industries. Also, we have implemented hydraulic labs. We Offer Design services for Realising the layout and real time operation foot Print of plant Machinery based their installation plan and can provide and accurate estimate of BOM of Material and Material Requirements.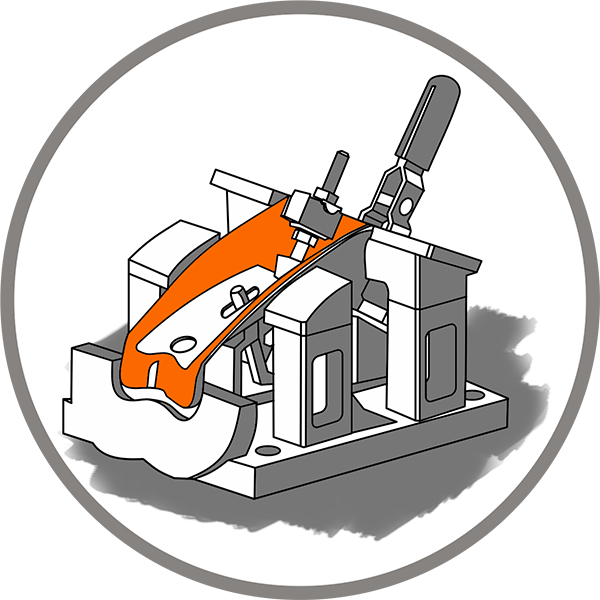 We offer Design and Engineering for Fixture Design for Manufacturing Industry and Assembly shop and station. These solutions can be a game changer in Productivity improvement, Reducing Employee Fatigue. And ensuring Accuracy and repeatability of assembly in a fast pace manufacturing scenario.
Our solid involvement in medium size mechanical projects (up to 5 mln. USD) would be beneficial for
all small business houses and start-ups who wish to realize their product ideas with proper project management: scope, recourses, timing, budget, suppliers, quality and risk.